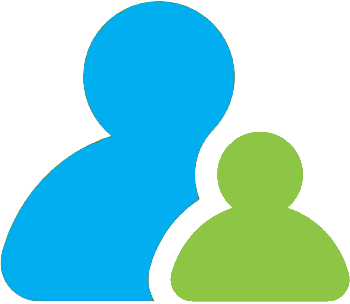 About Us
With Computers and Software becoming an indispensable tool in any organization today, a lot of companies are working towards providing software products that can better use the power of the computer. Unfortunately, in spite of the best of hardware and computing power, machines and their capabilities are grossly under-utilized.
Afresh Technologies is dedicated to increase the profitability and business success of our customers. we have successfully assisted mid-sized companies and organizations in automating and integrating mission critical functional areas of their core business.
It was in response to this need that Afresh Technologies. was started in the year 2009 to develop innovative software products and services that will deliver as promised while also catering to needs that have not been met. Our mission was to identify these needs and address them.
The strength of Afresh Technologies lies in the ability to innovate and look at things differently for this often brings a change in perspective. Be it in mode of operation or presentation we have succeeded in bringing out products that are different and yet better tailored to suit the user. A lot of effort has been put into making the presentation of the product just right, for often, the clarity and ease of presentation goes a long way in making a product more user-friendly.