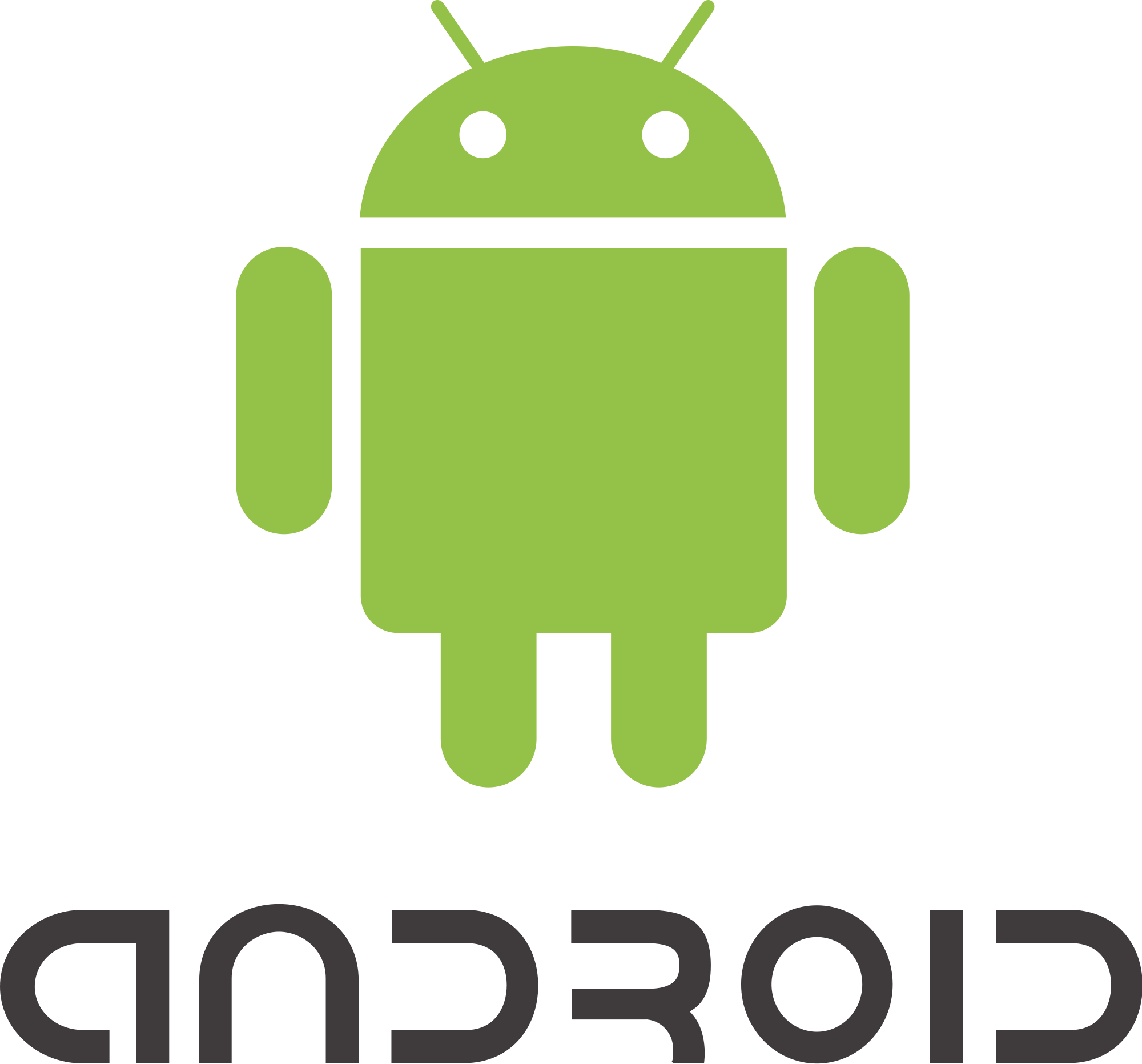 Afresh Technologies
is a fast-growing mobile application development company. We focus on design, development and strategy to passionately pursue the bleeding, hairsplitting cutting edge of mobile apps. We developed apps for iPhone and Android our Mobile Application Development team members are experts in building custom solutions to handle any specialized need, on any smart device. We focus on putting your brand into the hands and on the handsets of your audience, to ensure that your message hits its mark. Also we are providing a consultative front-end, and a back-end of maintenance and support. Whether you need us to port an application or develop it from concept to successful launch, Afresh Technologies can help you in either ways. Our track record of timely delivery is a testament to our dedication to quality and responsiveness.
Android Application :

Afresh Technologies has a team of passionate and creative android app developers. They are technology experts who believe in delivering high performance services to match our clients demand for quality focus and cost effectiveness and turnaround time. We are one of the industry emerging leaders and specialist in android application development.

Afresh Technologies has a team of dedicated developers for Android Application Development, they can take you from concept to launching a production-grade application in a matter of weeks. We provide expert consultation for developing your idea into complete product design. We have been developing android applications that are being used by wide range of consumers ranging from Enterprise users to mass consumers with a highly skilled team of android application developers.

Hiring Our expert android developers will help you out to developing Android applications for a global clientele and also Original Equipment Manufacturers (OEM's). Besides developing many applications in the enterprise space, we have also developed consumer-focused applications and games on Android platforms for our clients. Our experience of the Android Market Place along with our expert UI designers and knowledgeable Android development team deliver outstanding Android applications. We have years of experience in the mobile application development area and are well versed with

Well-versed in Facebook Apps and Facebook API's
SKILL :

Android Software Development kit (SDK)

OpenGL

3D Graphics

Location- based Service API's

Wi-Fi API's

Android Security Architecture

Android Media API's