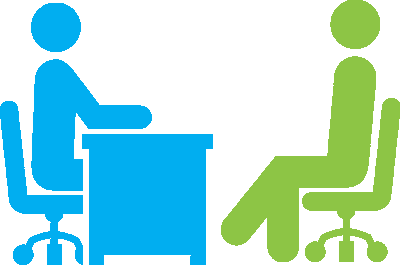 Carrers

When an organization grows and strives to achieve its fullest potential, it also takes ambitious people along with it through the same path of growth. That's exactly what Afresh stands for today.We have dared to dream and have the will to achieve the goal to become the Employer of Choice.Working at Afresh is a pleasure. That's what the current Afresh people say! Here, you are more than just another employee in just another large, faceless organization.

Afresh recognizes you as a person with skills, needs, and aspirations. At Afresh, your talents are honed, your achievements recognized, and your every contribution is valued. We have consistently received accolades for providing a caring, stress-free work environment that is conducive to holistic personal growth. Afresh people, as we like to call ourselves, believe in delivering outstanding technology-based services and solutions with Imagination, Action, and Joy.

Starting with our mission statement and moving all the way outwards to delivery, we take a people-centric approach to running our business. Policies and programs are feedback-driven, demographics-based, designed inclusively and revisited regularly to ensure that they keep abreast of changing expectations.