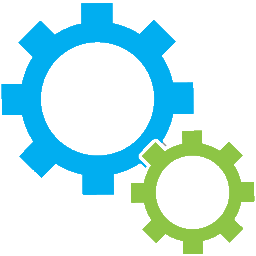 Services

An efficient IT solutions strategy helps organizations out-pace competition and foster innovation. Afresh Technologies comprehensive range of end-to-end IT services is designed to satisfy the needs of businesses of every size to compete and succeed in the global market.

Afresh Technologies has helped global organizations gain competitive edge by leveraging the right mix of technology, people, and processes to achieve strategic objectives. Our team of domain experts ensures that IT initiatives are tied to business imperatives through quantifiable metrics.

Our approach is consultative and business-led: we first understand the business challenges and define the goals, then identify and implement the appropriate technology solution.