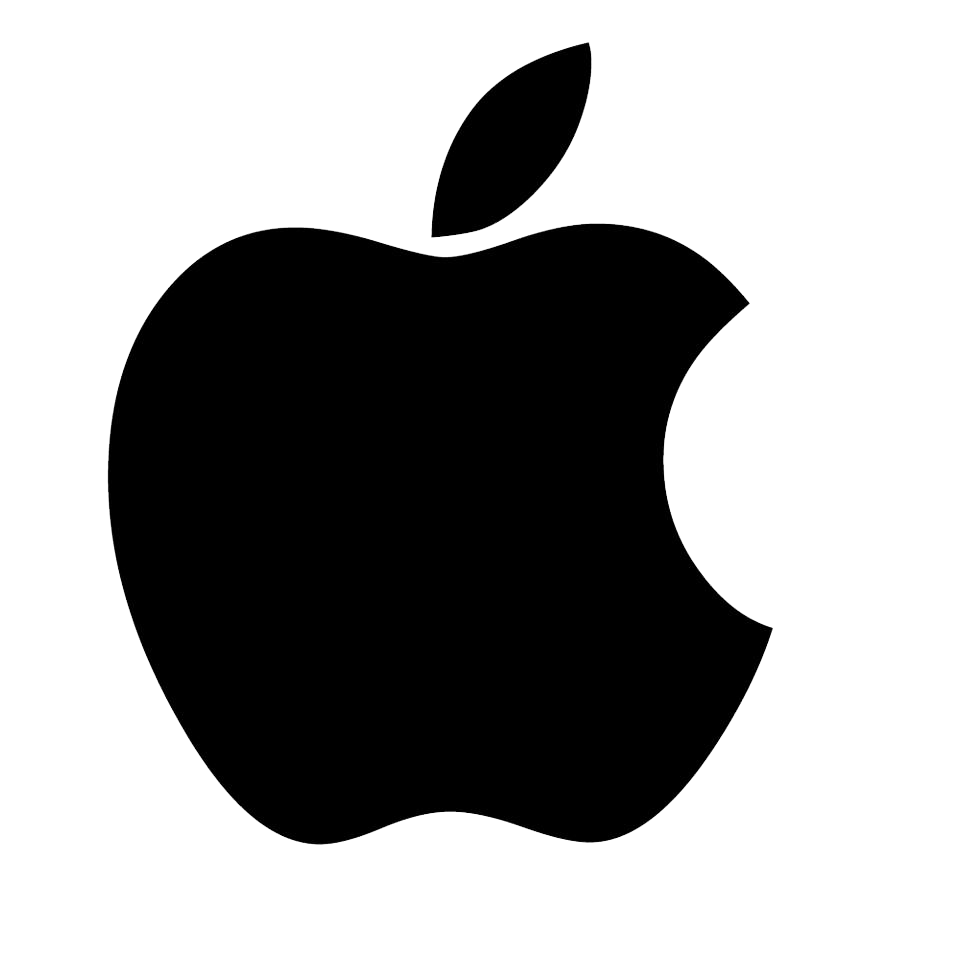 Afresh Technologies
is a fast-growing mobile application development company. We focus on design, development and strategy to passionately pursue the bleeding, hairsplitting cutting edge of mobile apps. We developed apps for iPhone and Android our Mobile Application Development team members are experts in building custom solutions to handle any specialized need, on any smart device. We focus on putting your brand into the hands and on the handsets of your audience, to ensure that your message hits its mark. Also we are providing a consultative front-end, and a back-end of maintenance and support. Whether you need us to port an application or develop it from concept to successful launch, Afresh Technologies can help you in either ways. Our track record of timely delivery is a testament to our dedication to quality and responsiveness.
iPhone / iPad Application:

Leading service provider for iPhone and iPad application development and has developed and deployed several world class applications. We are working on iPhone development from last 4 years and all of our applications have consistently surpassed Apple's guidelines, without any rejection. With a team of about more than 20 iPhone app developers working in iPhone and iPad development alone, we have developed & released more than 50 applications so far.

We are working with different types of companies, right from the start ups looking to establish their presence to Fortune 500 companies looking to develop world class applications at affordable cost.

With iOS becoming more and more popular and one of the fastest growing mobile application development platform on the market today, it is very important that your business is on your customers fingertips. IPhone and iPad has provided new marketing opportunities, it creates a strong interest in iPhone and iPad Application Development. We have been helping our customers to work on niche ideas and make them marketable via iOS devices.

We not only develop the application for our customer, but enjoy developing their concepts and ideas into creating a world class product.